ANA membership goes hand in hand with membership to PMG, NGC and NCS.
PMG, NGC and NCS are the Official Grading and Conservation Services of the American Numismatic Association (ANA), the only coin and paper money collecting organization chartered by Congress — a partnership that started in 1995.




ANA Members:
Get
$15 off
a new PMG, NGC and NCS membership.
Join Today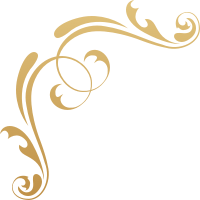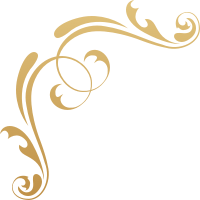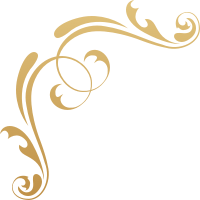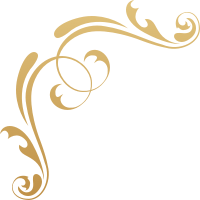 As an important benefit of this partnership, ANA members get $15 off the first year of membership with PMG, NGC and NCS. Use the coupon above to redeem your discount!
Submit Collectibles Directly to PMG, NGC and NCS
With an Associate, Premium or Elite membership, you get direct submission privileges in addition to many other great benefits. Associate members receive 10% off select add-on services like special labels and designations and 10% off at the CCG store. At the Premium level, you also get a $150 credit, which means the membership more than pays for itself! Elite members enjoy the most benefits with the addition of bulk submission rates and 10% off PMG grading, NGC grading and NCS conservation.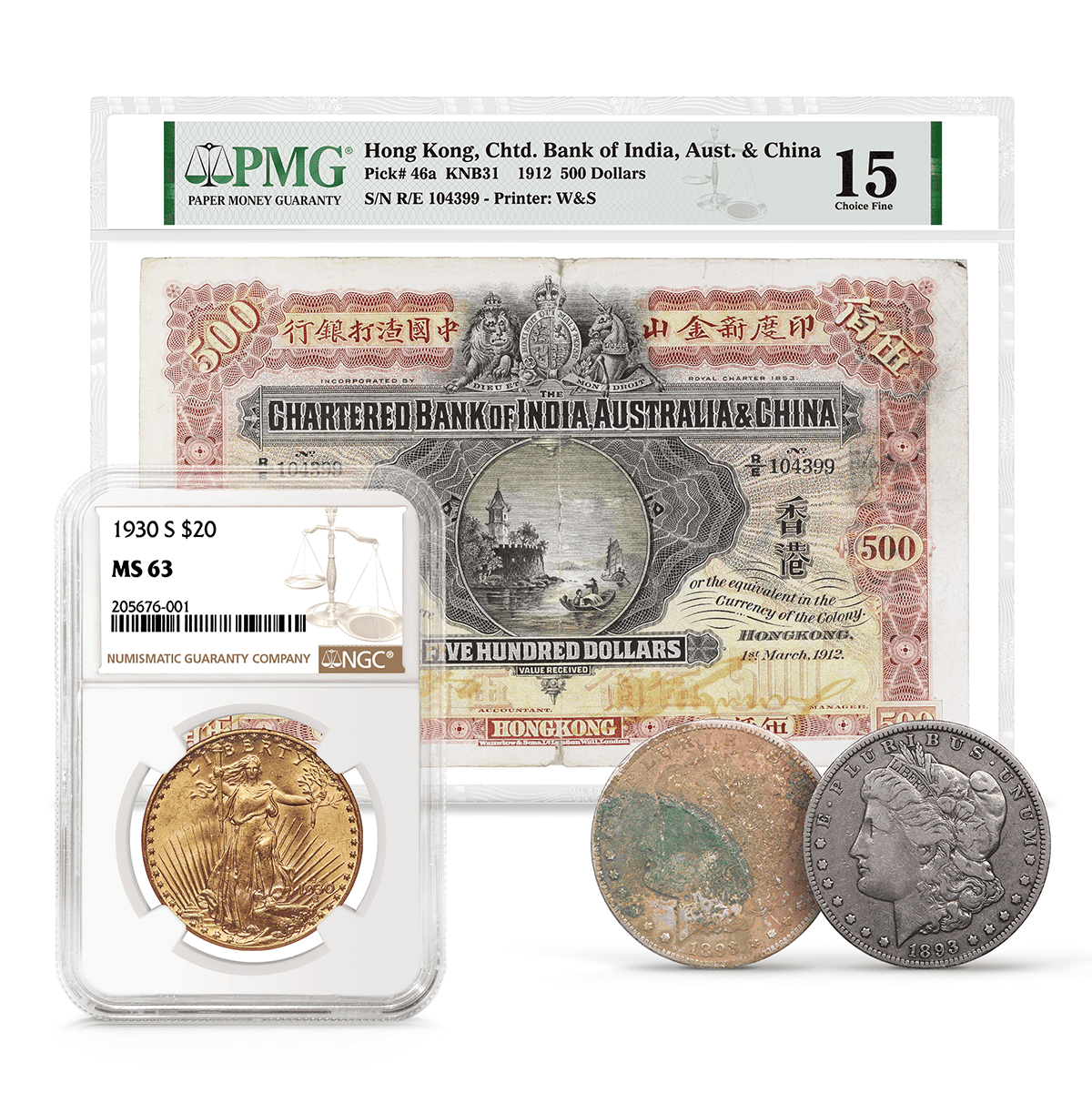 How to Get Started
After clicking on the coupon above to redeem your discount, select the membership level that's right for you. Once you join, you're ready to start submitting! For steps on submitting to PMG, click here. For steps on submitting to NGC and NCS, click here.

Once you submit, you can follow your submission as it makes its way through the certification process using the Submission Tracking tool. It's quick, easy and reassuring to see if your submission has been received, whether it has been graded and when it is on its way back to you.

Your membership will automatically renew with a discount each year. Associate members receive a $5 discount on renewals, and Premium and Elite members receive a $20 discount on renewals!
Join PMG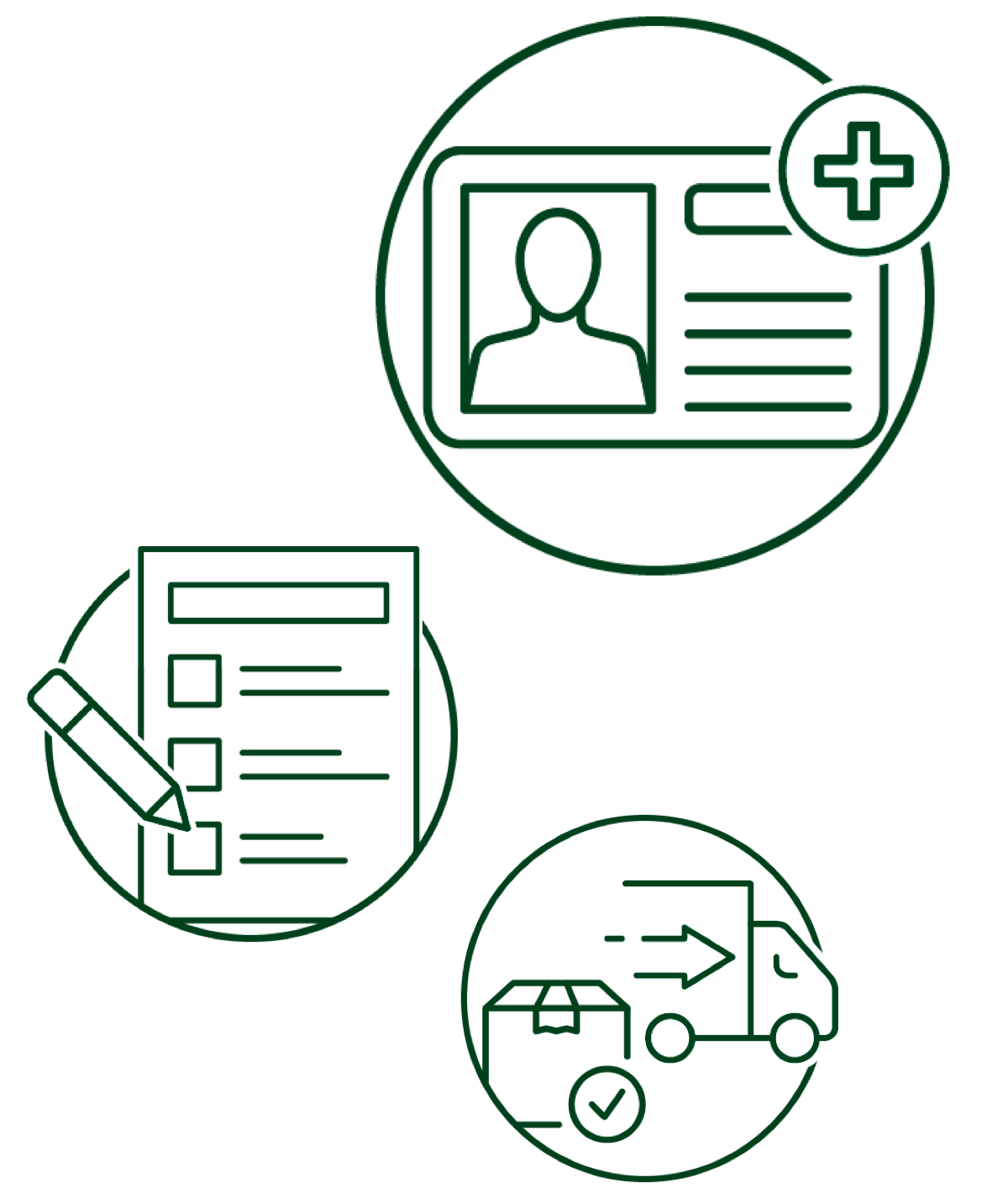 Join the ANA
Not an ANA member? What are you waiting for? Any person interested in the hobby of numismatics and collecting should be a member. Plus, with your ANA membership, you'll be able to take advantage of the $15 discount on your first year of membership with PMG, NGC and NCS. As the ANA says, "27,000 Collectors can't be wrong."
Join the ANA >
Questions?
If you have any questions or need any assistance, please contact PMG Customer Service at 1-877-PMG-5570 (764-5570) or Service@PMGnotes.com.
Our records suggest that your account was once paid and therefore does not qualify for the ANA membership discount. If you've never had a paid membership, please contact us for assistance.